Contact a Product Expert:
Click2Pay's brandable portal allows you to customize colors and add your logo
Generate anonymous links or customer login for payments
Generate customizable receipts from the portal
Allow customers to easily see outstanding invoices and pay from your merchant-branded portal.
Click2Pay has integrations in Sage 100, Acumatica, and Quickbooks Online. Sage Intacct is coming soon!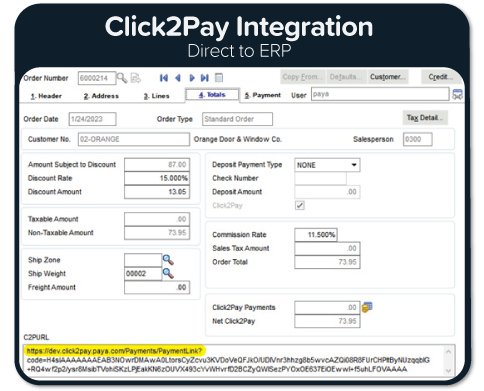 The Click2Pay Interface is integrated directly into your ERP. It produces a link for you to email or post to the customer.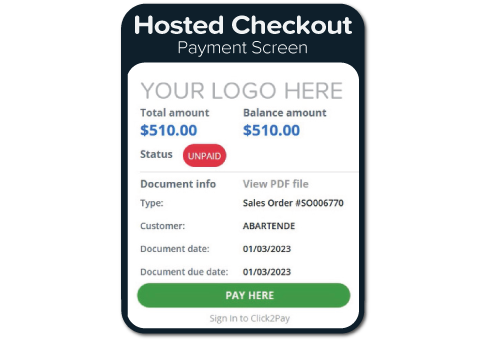 The link takes them to the hosted checkout where they can click the anonymous payment link or (if enabled) click the customer portal link.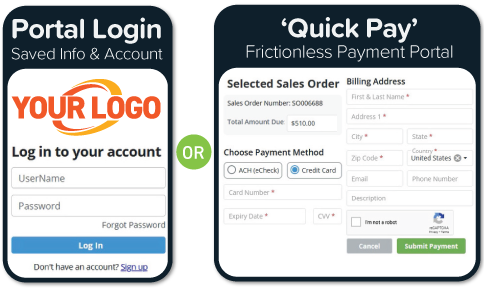 The brandable customer portal (left) allows them to log into their account. The anonymous 'Quick Pay' screen (right) allows them to make a payment easily with no friction and no login.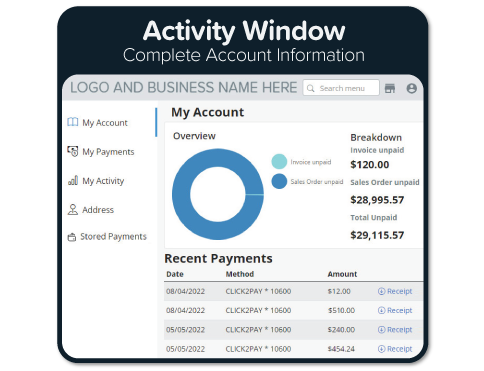 For those who enter the customer portal, they have full access to their account and billing history.

Real-time AR Billing & Workflow

Click2Pay works as a complete customer portal -or- as a method for fast pay using anonymous links.
It seamlessly connects to your ERP and payment portal with bi-directional, real-time invoicing and sales support.
Integrates with payment documents (Quotes, Sales Order, SO & AR Invoice)
Saves tokenized payment information for future use
Attaches and displays the original ERP document in PDF format
Click2Pay provides customers with anonymous, one-time-use payment links. No logins or passwords are required. This means faster and more secure processes without CC/ACH information provided to the merchant.
Fee Recovery
Bi-Directional Data
Dynamic Discounting
Full-Automation Available
Partial Payments
Frictionless Customer Portal
Changes/Payments Reflect in your ERP in Real-time
Brandable to Match your Company Brand/colors
Currently, Click2Pay integrates with the following ERPs:
Sage 100
Acumatica
Quickbooks Online
*Coming Soon* Sage Intacct
VERSION: C2P23-01
Release Date: 02.22.2023
Custom solution compatibility:
Acumatica 22r1 and above
Sage 100 2020 (6.20) and above
579
Merchant Email configuration
Allows the merchant to process emails through their email server. The merchant's email will send the receipt which the end-user's receive. The default is to send through the stock Click2Pay portal and have the generic email on the receipts.
258
Time Zone Standardization
Incorporated time zone into Merchant User profiles. This function is utilized for Dynamic Discounting to obtain the proper timing for discount expiration
580
Customize Receipt – Field Add
Added PAYMENT and DESCRIPTION fields from the portal payment screen.
615
Merchant Partial Pay restriction
Added the ability to the merchant to restrict partial pay for their end-users. When this feature is activated Invoices / Sales Orders will not allow partial pay adjustments.
493
Dynamic Discounting
Integrate ERP terms discounting into portal with timezone review to determine discount expiration. Partial payments not applicable to discounting. Push discounts taken back to ERP.
612
Payment Restriction by Customer
Merchant level payment type restriction by Customer. Integration to update from ERP.
505
Payment Limits by Payment Type
Merchant ability to assign payment limits by payment types.
438
UX refitting for Click2Pay Portal
Reworked all screens based on new Paya standards.
• Branding
• Overall Navigation
• My Account Page
• My Profile
• Login Sign in screen
• Customize Menu
• Customer & Customer pop-up
• Users Page
• Addresses
• Stored Payment Types
• My Activity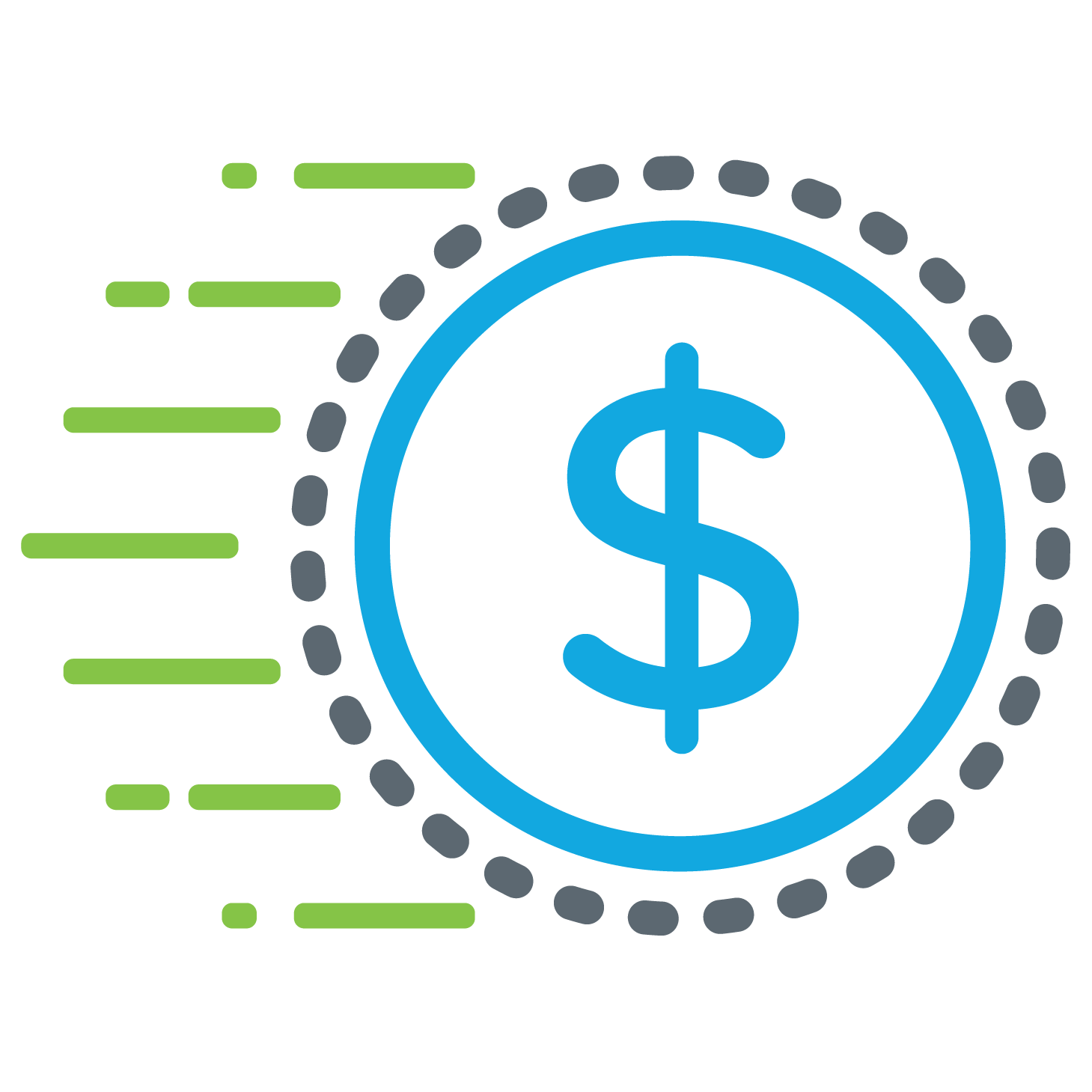 Get Paid Faster
Enable customers to pay with a simple click. Click2Pay can automate the collection and acceptance of ACH and credit card payments.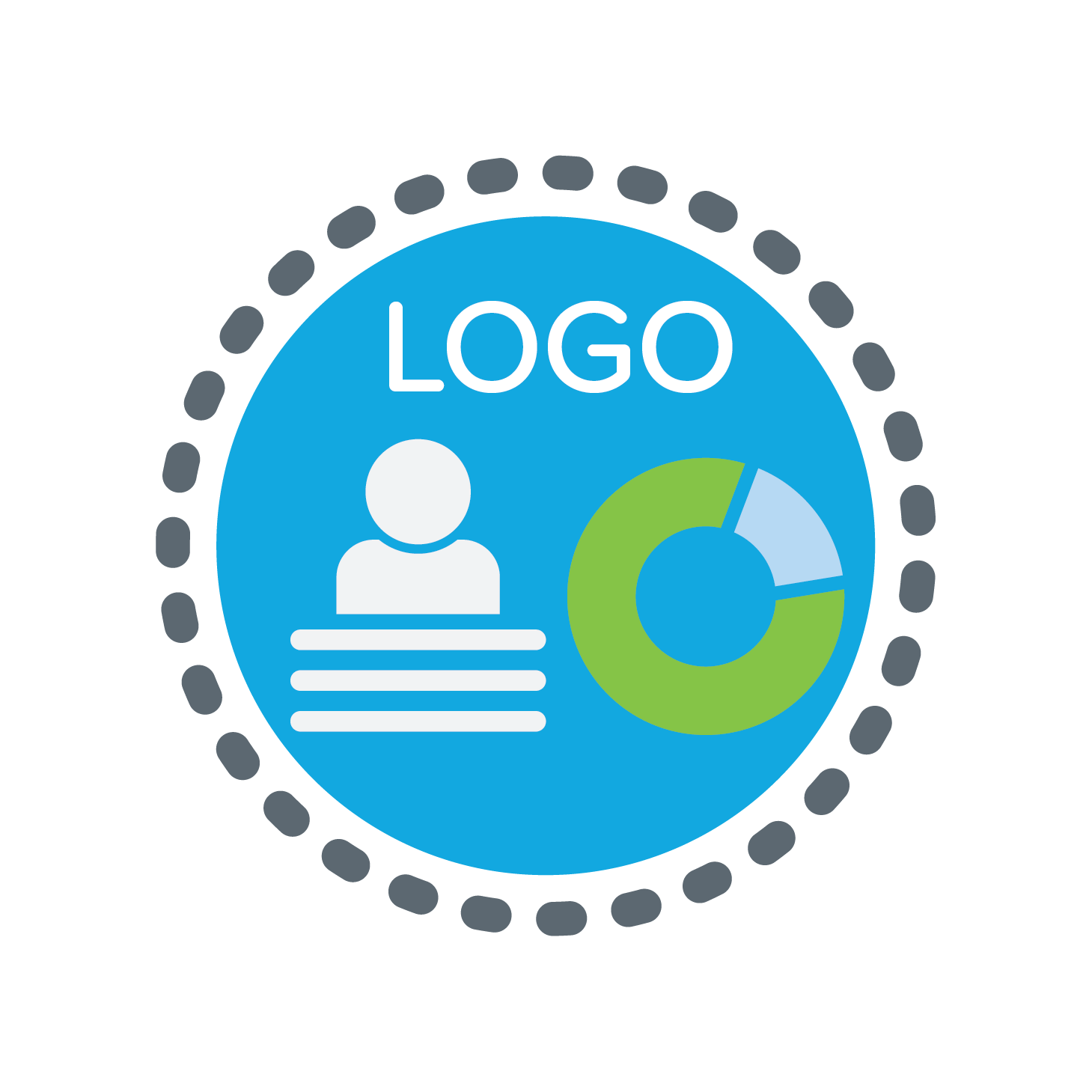 Customer Portal
Completely brandable:
• Add your logo
• Change colors to fit your brand
• Customizable receipts
• Customer view/pay for outstanding invoices, sales orders, or quotes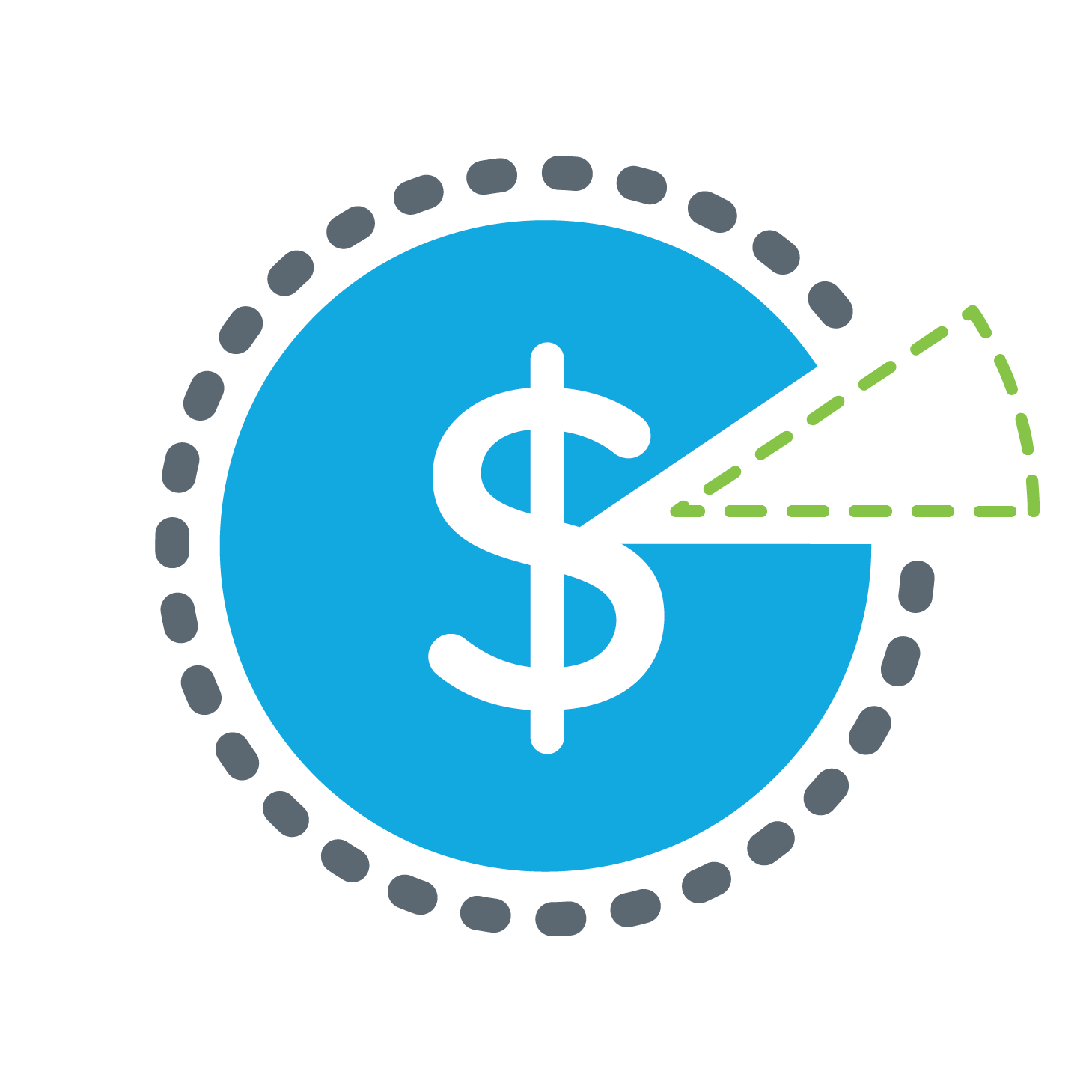 Lower Your Fees
Qualify for Level 3 processing when available (using the required data). (Visa/Mastercard only)
Seamless Invoicing
Real-time portal updating of invoices and document syncing.
• Invoice balance sync between ERP and portal for changes/deletes
• Multiple invoices can be selected for payment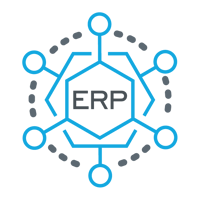 Multiple ERP Integration
Full ERP integration:
•Update/save credit card information for further processing of voids/refunds
•Links available in AR Invoice/SO Invoice/Sales Orders/Sales Quotes
• Based on the ERP, multiple MIDs per company supported or multiple MIDs per instance.
•PDFs of documents available on Portal
•Customer sync for adds/deletes/changes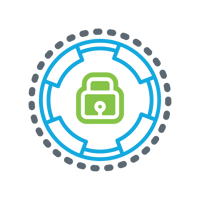 Secure Payment Processing
PCI compliant process ensures that raw card data is never stored in your system/portal.
All card information is tokenized after end-user submits information.
Provides for both ACH and Credit Card payments
Anonymous Links for portal pay options,
Full or partial payments allowed for all document types
No video selected
Select a video type in the sidebar.